Home Delivery
We come to you.
Refill Fast
Wait times less than 10 minutes
Personalized Care
When you call, you speak to a person.
Locally Owned
Serving Joplin and the surrounding areas.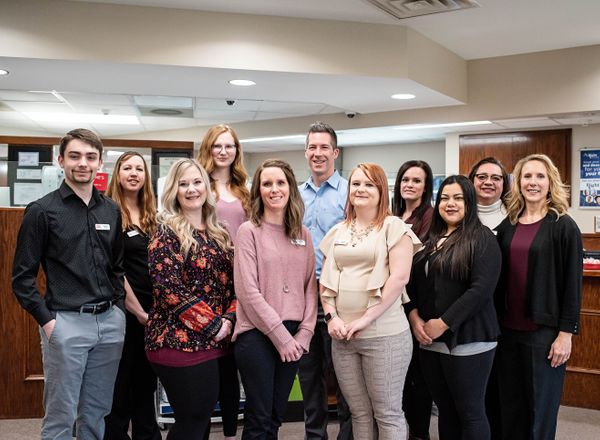 Featuring excellent service and customer satisfaction, Stone's Corner Pharmacy serves the greater Joplin area with prescription delivery, compounding services, two lane drive-thru, and a great opportunity to get to know the pharmacist that serves you.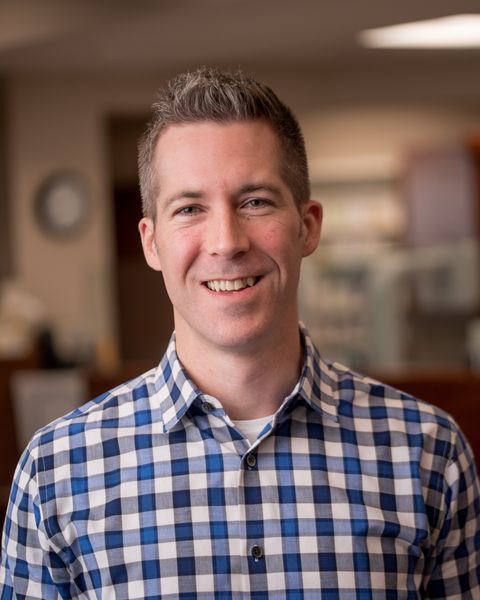 Chad Isaacs, PharmD
Chad Isaacs graduated from Northeastern State University in Tahlequah, OK in 2002 with a BS in Engineering Physics. During his time there he worked at TMC Pharmacy as a pharmacy technician and helped build and manage their compounding services. In the process, he decided to change career paths and work towards pharmacy ownership. Chad graduated in 2007 from the University of Oklahoma College of Pharmacy with a Doctor of Pharmacy degree. He opened Stone's Corner Pharmacy in March of 2010, and added a second location in 2016.